3 Lodging and places to stay in Caldwell, Idaho
Caldwell Idaho lodging offers hotels and Bed and Breakfasts in the first major city you encounter in the Treasure Valley when coming from the west. Caldwell Hotels and Motels fit the budget of most travellers and many are right off of the I-84 Freeway and close to Albertson College of Idaho.

featured lodging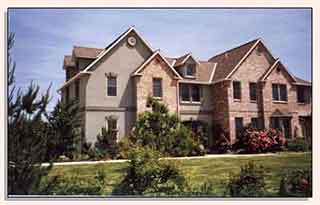 Wild Rose Manor
in Caldwell, Idaho
Choose by location in Caldwell
travel tips and info for your vacation to Caldwell
Idaho wineries
There are more than 10 wineries and vineyards in Caldwell area.
major events
The Caldwell Night Rodeo is a very popular event held the third week in August. Lodging should be made well in advance. The Annual Tast of the Harvest features great food and entertainment. Typically held late September.
thank you for making your reservations with us and supporting a local, Idaho business! 1-800-844-3246