Condominium and townhome rentals in the DONNELLY Idaho area
Luxurious, trendy, economical and practical – we have the vacation condo for you!
A few benefits to renting a vacation condo or townhome are the accompanied resort-like amenities such as a pool and tennis courts, prime locations such as water-front and ski-in/ski-out, and additional living spaces that make for a more relaxing and often times more price-effective option for your home away from your home in DONNELLY.

Popular DONNELLY vacation home locations are
Slopeside Tamarack Resort
,
At Tamarack Resort
,
On Lake Cascade
,
Lake Cascade Access
,
Near No Business Saddle Snowmobile Trailhead Access
,
On Payette River
,
Around Town
.
View all DONNELLY locations
and welcome to the neighborhood!
We found 3 places to stay that matched your criteria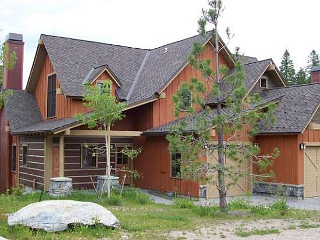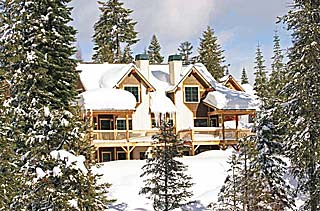 Golden Bar Townhomes
(DONNELLY, Idaho area)
Vacation Rental/Condominium
-
Golden Bar Townhomes are clustered around elegant firs along Alpine trails. Covered porches become the treasured, expanded living space between the indoors and the vast outdoors. Warm, natural materials reinforce the coziness found in Golden Bar Townhomes. • Full Kitchen with dining area on entrance level • Stackable Washer/Dryer • Stone Wood Fireplace • Exposed ...
Learn More/Select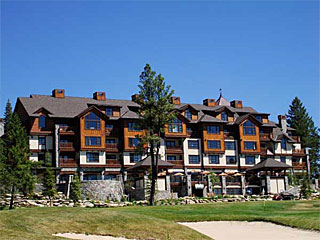 Tamarack Resort Lodge at Osprey Meadows
(DONNELLY, Idaho area)
Vacation Rental/Hotel/Motel
Vacation Rental/Condominium
-
The Lodge at Osprey Meadows located at Tamarack Resort is elegantly perched above Osprey Meadows Golf Course and Lake Cascade. An abundant use of natural materials: wood beams, native stone, hardwoods, and hand-wrought iron compliment the lodge's rich interior furnishings, producing an inviting yet elegant theme centered around the warmth of a glowing four-sided fireplace ...
Learn More/Select
Page 1 of 1
Thanks for making your reservations with our local, Idaho company!